meaning
July 2, 2013
"Write me a poem," they say.
They want alliteration to fall asleep to
and metaphors spilled across the page like blood
in their name but you-
you never asked, and yet every syllable
is for you, every beat of my heart and
ache in my chest that I translate to a default font
is laced with the color of your eyes.
They can bind my words and interpret them
until the language means nothing,
yet they'll never understand the way
you look when you're sleeping
or how you seem to shine,
and how you could be a fallen star but
stars always die
and you are eternal.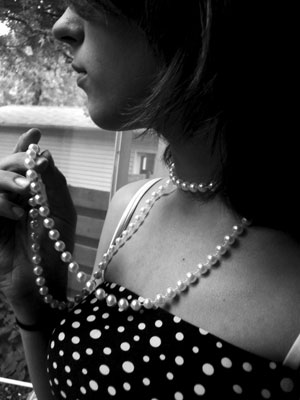 © Elaina V., Canton, OH