ineffable
July 2, 2013
Your bottom lip shakes
and your eyes threaten to wash me away.
You're so beautiful.
But your apologies are expired and crumbling,
set on a shelf in a sleepy town
to use another day.
And the skin of the palm of your hand
is rough against my cheek
against my arm
against my forehead
that night I was sick until four.
Your hand trembles
and you feel so much that it threatens to wash me away.

I know that in your head
you have a rope around your neck or
a gun against your temple or
a handful of pure white pills.
You always apologize when you shouldn't
and lock yourself away when you should.

Saturday, and the same routine
but your lip shakes and your hand trembles
as you close your eyes and struggle to—
It was a hard week.
Ghostly pale in reflected light and
"You still here?"
"I'm here, yeah."
You'll break if you look at me so don't.
But I'm here, too.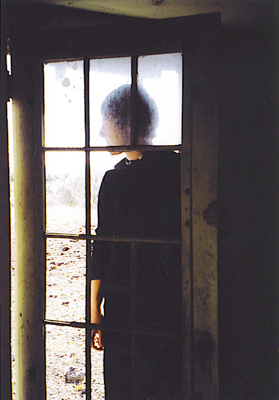 © Lindsay S., Billings, MT