Nightmare
June 28, 2013
Crisp air carresed her cheek
and made it blossom into a vivacious pink
The wind was sutble and the moon was high
yet she could still see the face in her mind's eye
Feel the hot breath coarse down her back like a scolding pipe
Hear its wretched shrill voice shriek into the dark abyss of night
Smell the pungent odor that forced her hairs to stand on her trembling skin.
Sharp irredescent icecicles lured her in
She fell into a mysterious trance.
She walked, almost glided across the frost bitten snow
where she absent mindedly pressed her finger against the hard, cold surface. Her finger was staining a deep, moist red that grew and sprawled across her slender arm. A euphoric sensation crept up her spine and she fell into the warmth of the feeling.
As soon as it came it left. Ran. Sprinted. And she was left alone in her room with only a faint scar to remember.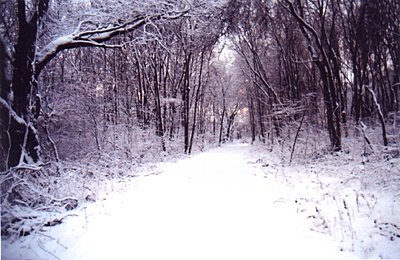 © Thomas W., Scituate, MA