My Best Friend
June 16, 2013
I run home quickly, head in hands.
I'm done, I'm sad, I'm hurt.
My head is hurting, I feel like
My heart's been shoved in dirt.

I look ahead, now, almost home.
MY Best Friend's waiting there.
Silent, staying there for me--
Waiting in my lair.

I shut the door, and yes, she's there.
She smiles, I hug her tight.
She is the one that comforts me,
When e're I cry at night.

So soft, so warm, so kind, so sweet.
I lay on her, my head.
I doze off, slowly, holding her.
My tears, into her, shed.

I dream of her, my best friend sweet,
I slumber deep, 'til -Oh!-
I wake! And find her, yet, still there.
My best friend,
My Pillow.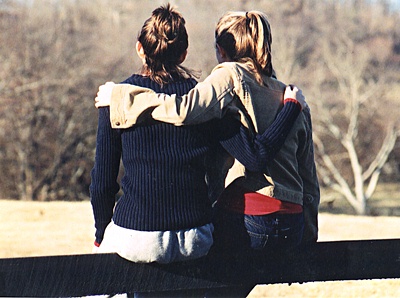 © Jaime M., Wichita Falls, TX