The One I Belong To
June 15, 2013
Can you hold me
and never let go?
When you touch me
I know who I belong to

They say
I'm too young to know
what true love is

But what could be worse than
leaving something behind
What if the only thing I find is
loneliness?
And you find
someone else?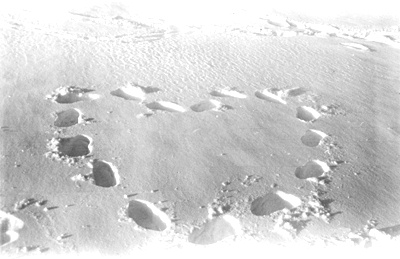 © Kim B., Marblehead, MA