Lunch
June 20, 2013
There is a ramp slithering down
Lined with neglect
And quarters.
Sickeningly green
Drenched
By a drizzle.
And on the ramp
Leaning against the shivering rail
Is a girl.
And once she is done
She clutches it in her hand
Until it breaks and dies.

Drenched
By a drizzle
She goes inside
To throw away her lunch.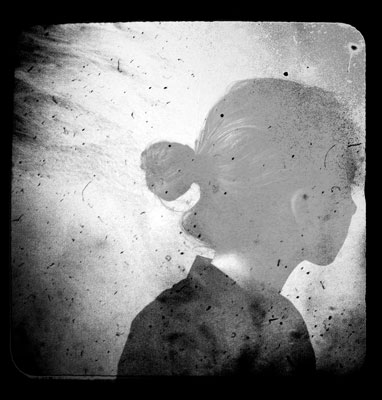 © Sarah M., Blairsville, PA