What Does Music Feel Like?
June 5, 2013
I know that you have heard music
somewhere, but have you felt it?
Music is not something you can touch. It is a sometimes beautiful
sound that lives in the air. Feelings
are expressed through it. I know that I feel music inside me like a raindrop about to fall. Music travels through time, changing like we do. Music becomes even more beautiful when you work very hard on perfecting it with an instrument or your voice. That is the only time when I have this feeling. Do any of you feel the music like this? Or am I just crazy?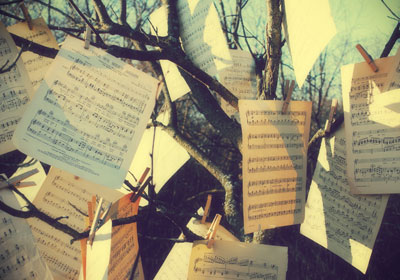 © Olivia E., Alto, MI