Classic Confessions
June 7, 2013
Paper blank,
Stares at me.
A title-
Creativity craving.

I wonder, could this be my outlet of feeling and emotion?
Confusion swirling around,
Lost in stress and profound language.
At age, soon to be fifteen,
I struggle with what every girl does.
boyfriends, parents, siblings-
acne, homework, anorexia.
No day where I cry without reason,
I hate the reason.

It's not simple anymore- Half adult and child
Living like I know, but I don't. I don't know.
They say he has mental health problems.
So innocent and confused...me too.
Boy, if I knew all the answers, I would tell.
I would tell you and momma;
Tell the whole world.
I could set life straight again.
That would be nice.
Some peace-
Happiness.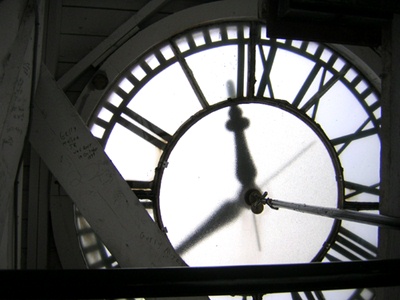 © Tatyana Z., Norwood, MA