Hating the one you love
June 11, 2013
Do you ever stop loving someone?
Or will you always love that person.
You always want them,
But then you want them to go away.
You want their love,
But then you want them to hate you.
You want them to hold you,
Then you want them to push you away.
You feel as though you will always be lonely without that person and you think you will always feel empty.
Then you feel as though you are lonely with them and you feel empty when you are around that person.
I only wish I had listened to that little voice in my head.
The one says let go of him, before you fall for him.
But I never listened, because I was already in love with him. And I will always love him.
Though I will never want his love.
It has done too much damage.
I wish he would have loved me then,
But now I don't want and will never want his love.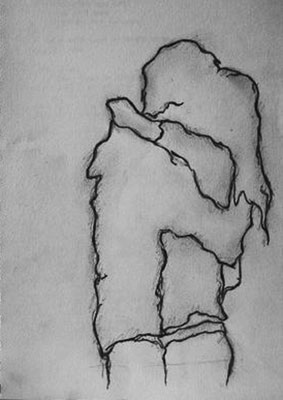 © Nicole B., Newcastle, WA