Where has everyone gone?
June 11, 2013
At the end of the day,
how often do you sit back and think?
Think about the things that you have,
be it a friend, or possesion.
You may think you have many,
but there are only a few.
When you may not have them anymore,
that is truly when you will know.
Possessions get lost and broken,
friends change and move away.
But there are those who will stay,
and things to be kept close.
Your friends are your possessions,
and your possessions the same.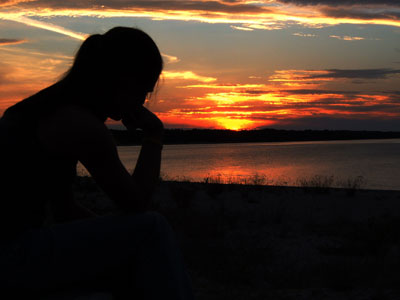 © Hilary L., Rogers City, MI