Cold Stars and Pavement
June 2, 2013
The cold night begins to be stabbed through
With points of light,
stars.
As she walks down the street,
she is aware of how it looks —
alone,
fishnet black stockings and short skirt,
the piercings,
tattoos,
and what kind of monsters lurk for people
just like her.
The stars twinkle down at her, distant,
as if impassively watching
her walk
down the road to destruction.
Wary and tired, her heels click, clack, on the pavement,
when she hears it —
footsteps.
And then, oh — violation, pain, tragedy!
Where did everyone go,
that a girl
must suffer this kind of wrath alone?
And why must the stars shine so brightly
on this night,
when another soul burns out?
Afterwards she lay,
spent,
on the cold stone ground.
Her body used,
her heart broken,
her dignity long
gone.
And the stars still twinkle ever so
brightly.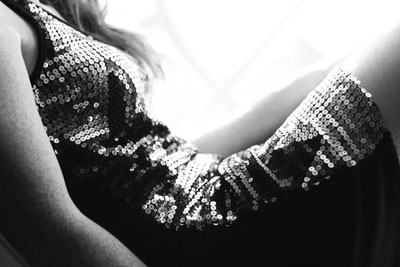 © Ashton D., Vincennes, IN