Mother
June 4, 2013
You hurt me,
Both externally,
And internally,

You twist a pin into my heart,
And gather my flowing blood onto a cart.
You think you can hurt me,

Just because you gave me money,
You think you can make my life like hell,
Just because I am the one who made you fell.

I wish you have never given birth to me,
I wish I can expose what you are for all to see.
I hate you,

And I hate you to the hearts core,
I want you to hear my vengeful call.
I respect you because I must,

Yet you blame me for not giving you my trust.
How can I love, or trust, a person like you?
Who makes me feel I'm feebler than cotton wool?

I am forever imprisoned to you by blood,
For as long as I live,
The relation between us cannot be cut,

But soon I will take my leave,
Hoping that forever you will grieve.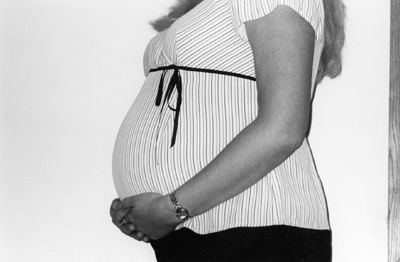 © Cathryn C. Pequannock, NJ