To The One I Love
June 3, 2013
There is a lesson I've learned
It is all in you
The happiness you bring
With every moment that has your presence
The smile
That never seems to leave my face. . .
When somebody tells me to tell them about "him"
Yes, "him". . . is you
The bad disappears the moment HE puts his heart forward
It is you people wish to have
It is us people wish to be
The second a love song comes on
It's you. . .
Everything. . .
That's you
You wipe my tears
When I'm scared you give me courage
You tell me to "man up", "stop being a diva", "eat a Snicker bar"
You laugh with me
You love with me
You're forever with me
Even when we're apart
It's you that taught me the greatest lesson
It doesn't come from the mind
But the heart
It's you that I love
Forever you're special
Sincerely, Your Soul mate ?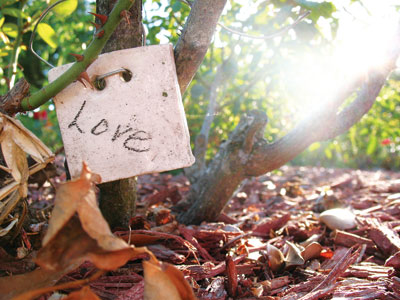 © Danielle L., League City, TX