Clarity
May 30, 2013
I look up at the sky and spot a streak of misplaced optimism
blended into the sea of darkness.
The luminous streak of sunlight doesn't seem to fit in amidst
the gloomy horizon of a backdrop.
It's peculiar,
and I wonder
how it got there in the first place.
But then I realize that it's been there all along.
I realize that I've been ignoring it this whole time.
I look up again, but this time, I allow the ray of bright hope to adorn
the dark sorrow of the sky.
And then I laugh at my inability to notice
the subtle specks of light that have always resided
among the shadowy crevices between the gray clouds of despair.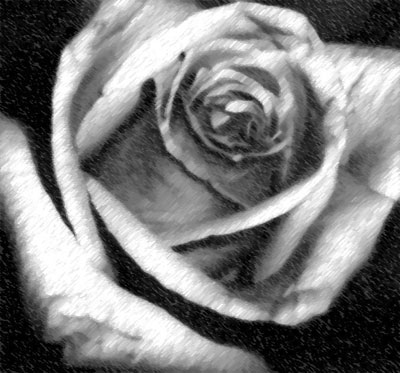 © Wajida S., Shrewsbury, MA