I Killed a Man
June 1, 2013
I killed a man.
I didn't mean to, I was an accident.
He advanced and I reacted.
I reacted with sharp pierces of cold defiance that chill to the bone.
I killed him my audacity,
Hot anger that boils out of me
And becomes a silent vengeance.
I killed him with spite as cunning as a sword,
With bitterness that crumbles the soul.
I killed a man by sheer vindictive thrusts to the heart.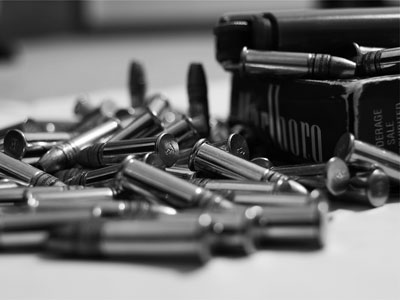 © Noah P., Platte City, MO