Life.
May 26, 2013
It is not darkness,
For it does brighten.
It is not an endless flame,
For it does weaken.

It is
What you make of it.
No one else
May control it.

It can be a rose
Blossoming in the springtime,
Or a cloud
To cast away the light.

It is a path that you choose,
But you must not stray.
For without direction,
Why do we live?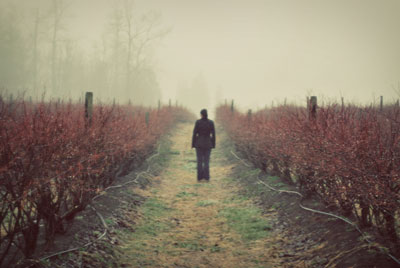 © Molly H., Lynden, WA