God Bless
May 22, 2013
Sitting on corners,
my mind wanders.
People will walk by me,
With disgusted looks.

My tattered clothes,
Covered in dirt.
My cheek bones protruding.
I had more than a jacket,
More than a blanket.
I had a uniform
I had a gun, and badges.

Those people, the ones that give me disgusting looks,
don't know what I did for them.
I fought for them,
Almost died for them,
I helped give them freedom.

They repaid me by taking my job,
My home,
My family.

Now I sit alone in a crowd
Holding a sign that says ' God Bless'
Sitting there,
Letting my mind wander.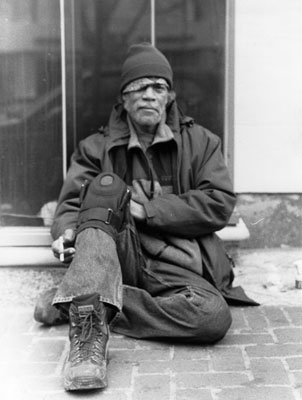 © Marie D., McLean, VA