The Unknown
May 23, 2013
Everything is so bright
And vivid
Outside of these grey,
Drab walls.
There's something there,
I can feel it,
Lying right in my gaze
And yet I can't see it.

I long for the day when
I'll have the means to see again,
To see the things that a
Person can only see alone.
It's not just being independent,
It's the life of it all,
Really living with your heart
Pumping and everything else
Pumping in sync.

The air is sweeter outside
These four walls,
Even this whole town,
There's something in the distance.

The sunlight is golden,
Dripping in complications,
A stream of energy that you can
Hold in your hand.

I want to hear
The music of my own,
Not the melodies of another.
I want to think with
Clear dictation and direction
And not worry about the
Consequences.

I want to do all the
Cliche' things with a smile,
Not a grin.
Grins are for the ill at heart,
The ones that feel no glee
Or joy,
Just the need to smile
And yet a grin lie bare on your
Face.

Maybe I'm wishing for too much,
Exalting in the dreams of a fool.
I'll calm down for a few
More years
But I'm afraid it's too late,
The bug is eating at my soul.
This bug yearns for more
Than I can give or take,
Feels every blow more clearly
And precisely.
It affects everyone sooner
Or later
But it has taken to me
Unfortunately.
The bug hates smiles,
The bug loves grins.
The bug wants no one to win.

If life must go on
Without me,
Why can everyone else be free?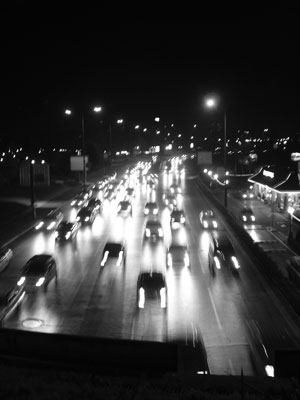 © Marietta S., Pleven, Bulgaria