Always There
May 8, 2013
Always focused on his face,
I didn't see you, didn't see you in the corner of my eye.
Never did I realize how lucky I was to have you there,
Laughing with me, never did I realize that you were always there to give me support when I needed it.
My dear friend.
But now I see that you are what I have always been looking for, 
You were always there, in my heart, even if I didn't know.
You are the one for me,
So now I wait for the time to tell you.
Its always been so simple.
Now I just have to prove myself.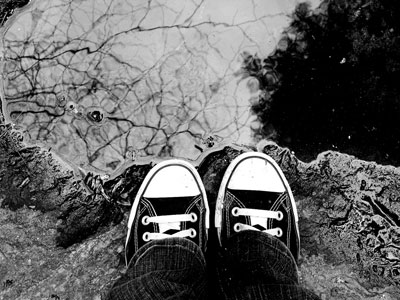 © Michelle B., Blairsville, GA