~Forevermore~
May 8, 2013
Tears are shed today
In memory of someone loved.
The clouds are dark and the sun doesn't shine
As nature reflects our sorrow.
Quiet words are exchanged amongst us
As we attempt to comfort each other
In this hour of mourning.

Let us never forget,
Let us always remember the good times
That we shared with her,
And let us keep her in our memories
Forevermore.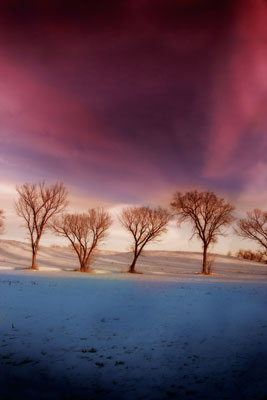 © Elizabeth H., San Bernardino, CA