~A Life Lost~
May 8, 2013
With one little slip-up
A life is gone.
Any desire that they may have had
Was extinguished along with their heartbeat.

Sometimes that accident
Was done on purpose
With the complete intention
Of disappearing into the black
Because life was simply too
Difficult to handle.

Sometimes it truly was a mistake:
Too deep of a cut,
Losing one's balance while pondering
Their decision on the edge,
And with no one is there to save them
They fall into the dark,
Lost forever.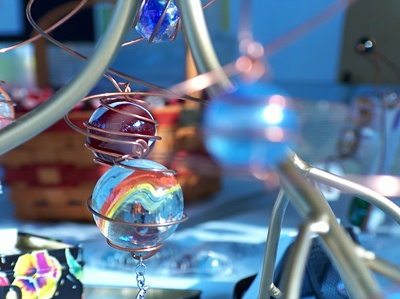 © Sean C., Princeton, IL