~Hanging On~
May 8, 2013
These days I am hanging onto a branch
On the side of a cliff.
There's a deep fog all around me,
Causing me to be unable
To see the top of the cliff
Or the bottom of the gorge below me.
My grip on the limb
Is slowly becoming loose;
I am barely hanging on.

With the impenetrable mist all around me,
I can't tell how close the sky is
Or how far away the ground is.

Is the edge close enough
For me to hoist myself up?
Is it close enough for someone to lend a hand
And pull me back?

Or am I so far down
That my end is inevitable?
That no one can save me,
That I can't even save myself?
That no one can pull me back up
Even if they cared to?

Will I slip
Before I can reach the top?
Just how far away is the ground below me?

How far will I fall?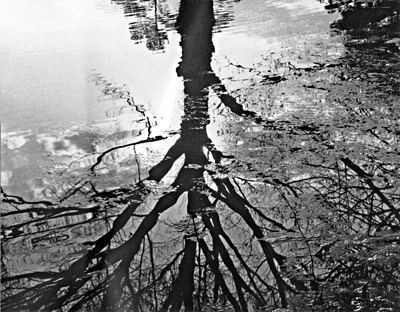 © Ciara B., Kennesaw, GA