"Skin"
May 7, 2013
It falls out,
like blood from a bullet wound.
Everyone notices.
Some don't care.
Most laugh and snicker.
Say I'm a freak and make fun of me.
My friends leave,
Say they don't know me.
Say it's there for attention, and people believe it.
You that desperate for attention,
People would say.
I tell them off and say differently.
Still no one listens or cares.
And people point,
And say how ugly I am.
But I am still the same person.
Maybe no hair and cancer.
But I am still human,
And I am just like you.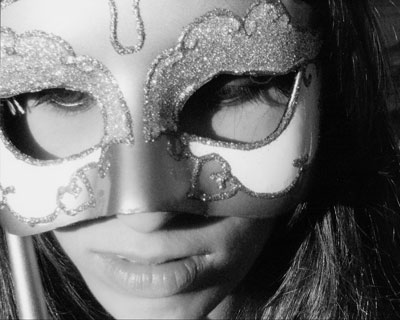 © Becca W., Greenbrae, CA