Judgement
May 7, 2013
Don't look in the mirror.
You're only going to hate what you see.
That face that is-again-not pretty enough for him.
You shouldn't feel like this.
But you do.
He shouldn't have said that.
But he did.
And now. Now.
Just get through another day.
Don't think about him.
Hate his guts.
Tell yourself you don't care.
Say that it's over.
Promise yourself you'll never, EVER speak to him.
Cry yourself to sleep, just like every night before.
See him at school the next day.
Fall into this awful, hateful love all over again.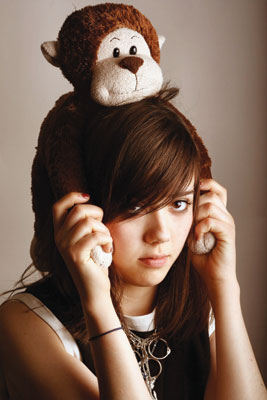 © Elena P., Bronx, NY