What I Discovered On My Own
May 6, 2013
I've been left behind

Spinning through an empy vortex

and time hid beneath the dark.

You forgot my name

And all what a waste

To what we saved for what seemed

Like centuries;

Never clouding the sky

In case I fell through once again.

For many years I floated away

And you were introduced to an

Old friend named Death

But I watched you fly up

And kiss the stars

While the vortex refused to release me.

So afraid be not of the light i see,

Alone it came inspiring

And if I should sink back to reality

New faces will be waiting for me

To share and enlighten them with secrets.

For the monster was not a monster, you see,

But Death and Life combined.

And on my own I met Inbetween:

A lost little girl sometimes know as The Light.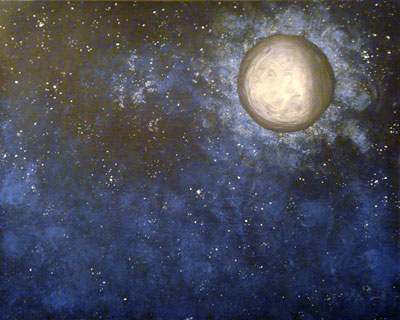 © Allison H., Vancouver, WA