~A Series of Shorts~
May 6, 2013
~Truth~
Tell me this: are you
Really my friend? You have my
Undying loyalty, you have everything I can offer;
Tell me this: are you being
Honest in this relationship? Or is it all a lie?

~Dream~
Day passes by too slowly, the
Real me only shows
Each and every night where sleep
Awaits me, where my
Memories replay while my eyes are closed.

~Love~
Like is not enough to describe my feelings for you;
Only a certain word that I cannot utter will be sufficient;
Very soon though I shall reveal my feelings so that I can spend
Eternity with you.

~Life~
Live, keep on going, don't stop, because
If you do, you just might
Forget your reason for living, which is
Exactly what you don't want to do.

~Believe~
But why do you care? Why do you
Even bother trying? I
Lie to you everyday;
In reality you should have abandoned like all the others, yet
Each day you stay by my side, surely you are at the
Very edge of your limit, yet
Each day you are here, with me, my friend.

~Despair~
Drowning in the darkness and
Everyone is oblivious to your sorrow, they never
Spare a glance in your direction, but at least it isn't
Pity that is given-the one thing that
Angers you the most when they don't know anything;
Is this pain ever going to fade away? Or will nothing
Rid you of this suffocation?

~Wind~
Weaving through the breeze,
Imagining yourself as a hawk soaring through the air,
Never flying back down to earth,
Destined to be free until the sun sets on those dreams.

~Lie~
Leaving you clueless about my
Intentions, can you
Ever trust me again?

~Sky~
Soaring past the clouds, feeling like the
King of the world, why would
You ever leave this glorious high?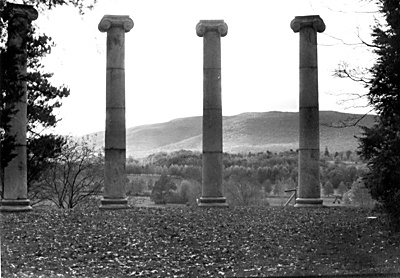 © Amber G., Norwalk, CT