Bull Durham Credo
May 3, 2013
I believe in the power of prayer,
the importance of education,
the strength in numbers,
the cruelness that occurs on social media networks,
the effects music can have on people.

But how some people believe they are better than others is downright ridiculous.

I believe in the influence teenagers can have on older generations,
I believe in treating others how you want to be treated,
I believe in the importance of family and friendship.

And I believe in my experiences that everything happens for a reason, whether we know the reason now or we learn it later.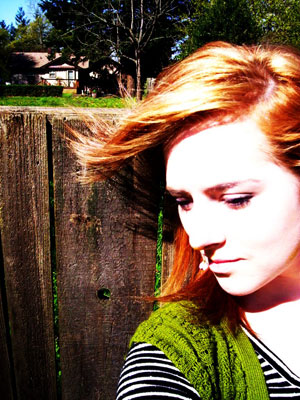 © Anna K., Portland, OR