Hope in Dark Times
May 3, 2013
Why must we live,
Only to die?
Why must the sun leave?
For the moon to come

Is it Justice,
If it has so many casualties?
Is our time here,
Something left up to fate?

We have a choice,
For without choice,
We would not be who we are,
For fate doesn't control us.

There is always a light
No matter how big
Whether we accept it or not
That is for us to decide

So we must be hopeful
So we must strive forward
For if we don't
Then who will.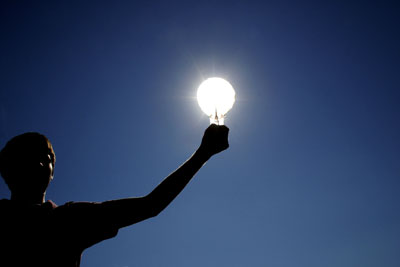 © Ty B., Oak Bluffs, MA