Suspended
May 3, 2013
Suspended above an abyss of blackness,
a chasm of desolation.
Gazing upon the blinding
blaze of the Heavens,
the glow of Enlightenment.
An omnipresent silence, both calm and
frightening;
not a whisper is heard.
The blackness and brilliance duel
before my eyes,
clouding this Purgatory
with everlasting grayness.
I exist in the Unknown.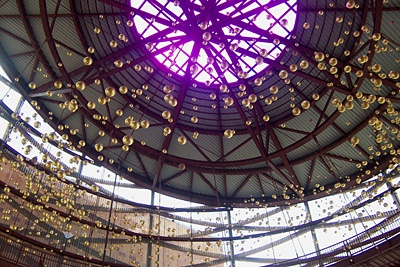 © Amanda P., Garden Grove, CA