Awake
May 2, 2013
It's so difficult to survive
Do you know what I go through
Just to stay alive
Everyday simply goes one
Because the world doesn't care
That there's something wrong.
My pain can't compare
To those who really ache.
I lay in bed, wide awake
Trying to cry myself to sleep
The secret I keep
Seems so minor and small
But I work so much
To put on a realistic act.
At this rate, I won't be able
To keep it all intact
And with temptation on the table
To finally escape
It's no wonder why
I'm still wide awake
But soon I shall no longer be.
So, good bye.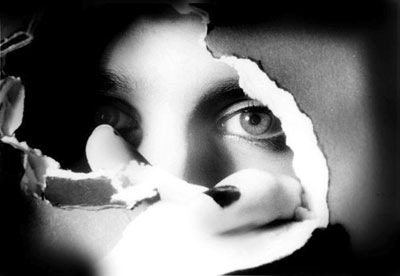 © Tabatha B., Peoria, IL