Am I Dead?
May 2, 2013
My eyes are open
But that doesn't mean I'm awake.
And my heart is broken
But you weren't a mistake,
You made a mistake.
And if I stop breathing,
If my heart is no longer beating,
Does that mean I'm dead?
If you say yes, you're wrong
Or else I'd already be long gone.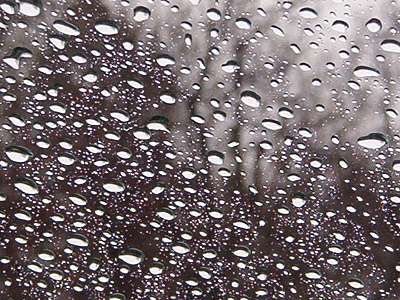 © Terrin C., Humboldt, IA