unwritten
May 1, 2013
i never been love though ive told many stories of love.
ive felt the tears of everyones ache
the frustration displayed on everyones face. i never complained
or cried cause am the one who never chose this life.
ive travel the world holding love
memories a kiss from lips.
ill never die as long as someone feels hurt or needs a love poem to write ill only stay and maybe one
day ill be written away.
ive forever been used by you to tell the tales of love to send msg
to stars beyond and above ive loved each written day cause you
brought me life when you wrote away
ill never regret this because home
is home with you and the notebook.its only but a page blank awaiting the story it will tell again.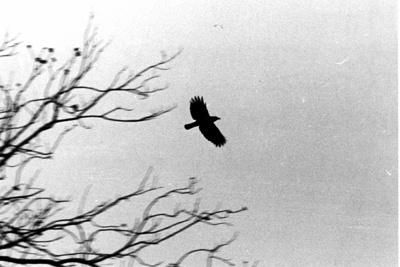 © Jacqueline T., Flower Mound, TX