Sure Warning
May 1, 2013
Danger, danger, can you see through my façade?
Warning, warning, am I lying to you now?
Are you sure, are you sure?

I don't really sound so convincing, do I?
I am a mistress of the night, can't you see?
How can I do it all?

I'm a liar buried way down in the deep.
I am a darkness lost in the blinding light.
I cannot be trusted.

So now, I throw out this warning to you all,
Don't be so surprised when your world crumbles down.
I did try to warn you.

I am danger, danger, see through my façade.
I'm a warning, warning, I'm not lying now.
Question is, am I sure?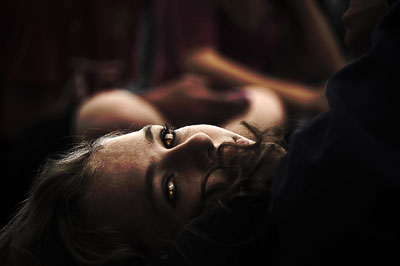 © Calvin C., Salt Lake City, UT