hEy:)
April 28, 2013
am in a dark room
without you
my face an embodiment of gloom because of you
i have my suppressed talent
hiding it in my folded paper
pity. nakuhurumia.
but know too well that i stand right beside you
not too far in the ground have you buried me
i still care.

so i still will type of your perfect nature of pride and laughter
maneno yangu are the embodiment of your significance to me
let the world not understand me
i am jealous
let i be the one to understand your dexterous lies and emotion in you cries
you see me not
for you have tied in me the knot of hurt
pity. you didn't do the same to despair...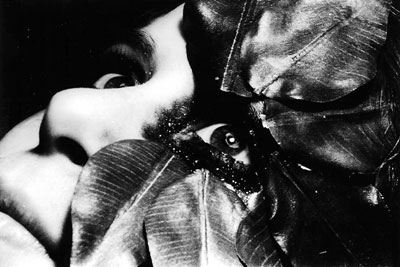 © Marissa S., Westminster, CO