Forever Doesn't Exist
April 28, 2013
The stars fell from your heart,
And landed in my soul.
Our eyes glowed,
On fire.
For years, we were one,
And we loved each other as we flew across the galaxies.
Always haunted by that little whisper,
Telling us there would one day be an end.
But we did not care,
For our cosmic love was all that mattered.
Together, we danced and laughed,
Soaring through space, so happy, for real life did not matter.
And for that time, for a second,
Everything was perfect and our minds were at peace.
Then came the bitter darkness,
Then came the final page.
A last moment together,
A horrible and quick goodbye.
And there I was, looking at your grave,
Knowing that I would never hear your laugh or see you smile or be with you,
Ever again.
The emptiness became vast,
The silence too sharp.
And now I am left here,
In the shadow of your heart.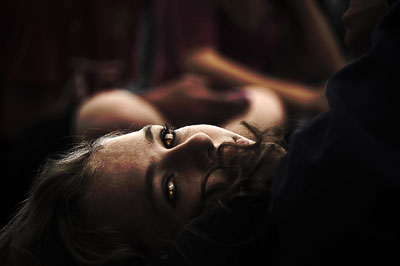 © Calvin C., Salt Lake City, UT