Loving Again
April 25, 2013
I
know
the danger, but
what does it mat-
ter, when my soul
loves to
be
burned? Fingers br--
ush the licking flames,
blistered red like anger.
But I swell with love
nevertheless because ashes
burnt can't burn the same.
So why should my charred remains cringe away?
I'll hurl myself in the fire, just so it roars up higher,
and aren't the devouring flames breathtaking?
Yet, as I ignite into nothing, I wonder,
could it be?
Can ash still have a heartbeat?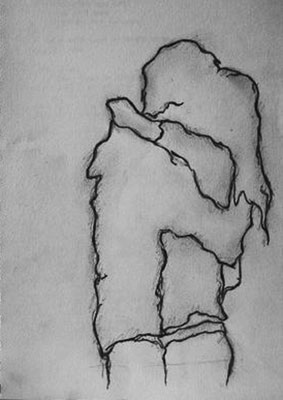 © Nicole B., Newcastle, WA