When will it end?
April 19, 2013
When will it end
have you ever asked yourself why
you hurt people?
why your daily goal is to make
someone cry?
do you even think about how the
words you spit hurt?
when will it stop
you use words like "gay" and
"lesbian" why?
you call skinny girls fat
and pretty people ugly
when will it stop
that girl you called pregnant she
just got told she has breast cancer
that boy you pushed in the hall
his dad punches him every single day after school
when will you stop
the girl you told to go kill herself her mom just did
the boy you said no one likes
his mom just found him dead
when will you stop?
so i want to think about the next word you say to someone
cause it ENDS HERE!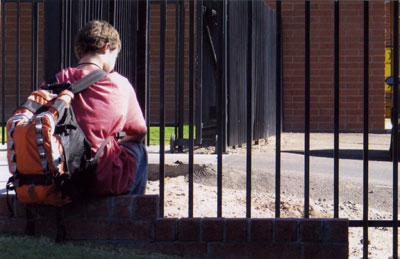 © Molly L., Phoenix, AZ