A Heartbeat Under The Stars
April 21, 2013
In the soft light of the stars
We lay on the sand
His hand soft in mine
Our eyes bright with joy,
Close and warm.
As we lay there,
In the quiet peace,
I heard his heartbeat against my ear.
Thump, thump,
Thump, thump
So strong and bold in the silence.
A heart, alone in the dark,
Pumping life to his soul.
As I heard his heart in the night,
As I felt his presence so close to me,
As I felt that never ending love burning in my own heart,
For the first time, everything was well.
And for the first time, I did not want change.
Because that heartbeat was my happiness.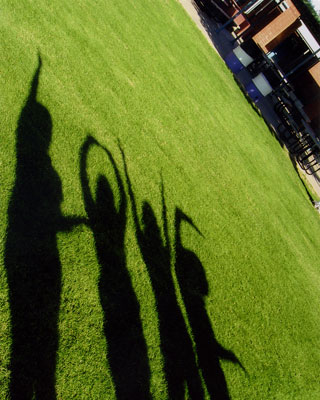 © Lindsay - Elese G., Phoenix, AZ