daybreak.
April 19, 2013
i have cliffs
within
this shell of mine,
upon which lighthouses
of hope
stand darkly.
tidal waves of
new pain
or old
wash away their light.
fog-faded,
they crumble.
i stand alone
at daybreak,
shells crushed
in my bleeding palms
and my fingers
quiver.
my heart,
wind-burned,
is drenched ice-cold
once more.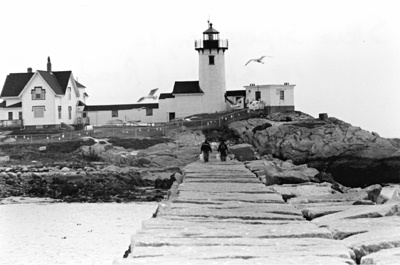 © Steve S., Marblehead, MA