Beautiful Swans House Big Teeth
April 20, 2013
Her feet and ankles bound
Across the ocean she swims
Upon the waves, it is the beauty of
Her tsunamis that grows the mountains.
Above the clouds she leaps
The debris of her pain is the a
Snowflakes frost landing on our tongues,
Feeding on the lies of hidden misfortune,
Us, only wishing to dance the day away
Producing the same majestic gestures
Of the swan.
On impulse her heart acts by the movement of strings.
She the puppet ponders the thought,
Does the puppeteer ever greet sweet slumber….
The pink satin only holding her from opening the door,
With out the strength to set herself free
On the tile she plummets,
Having the temptation to cut off the arms of her
Lover and learn how to walk for the first time
In shades of gray.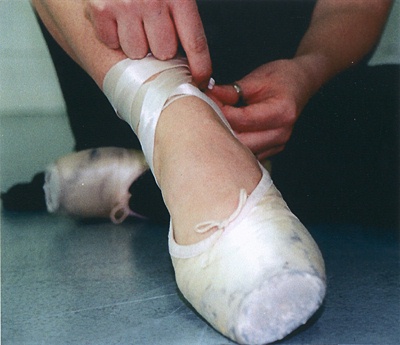 © Nora F., Pembroke, MA