Glitter
April 20, 2013
My cousin tattooed my arm.
She covered it in glitter
And imagination,
A glove of the wave hiding broken
Sea shells.
I don't know why I went home to wash it off.
After scrubbing and pleading with my skin to
Loosen its grip,
Down the glitter fell,
As if descending fireflies carrying
My wanting to be a child
Again.
The plumbing backed up with regrets
Of pearls that were shaped
Years ago.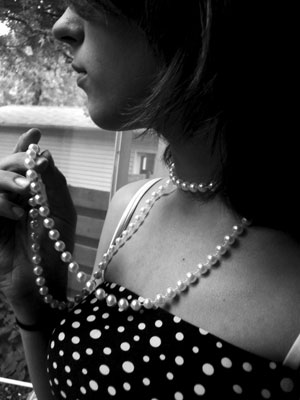 © Elaina V., Canton, OH