The Butterflies Come Out When You Are Here
April 20, 2013
The army can be so tough sometimes, but you are the one guy that pulls me though my sadness.

And I love that about you Sergeant Smith.

When you come home, butterflies come out and tell me everything is alright.

Leaving is not just saying goodbye to family or friends. It's also wondering if they will come back.

But all you can do, is be strong and loving. I think that make them come back for the danger zone.

I am army wive,now I can see how hard it is to see one or more go.

And I want to know that he is alright, I can't know when he is coming back until two or a day before he comes home. And that is the hardest.

Not to know when he or she is coming back, and not to know if he or she is okay or extremely hurt.

All I'm saying here, I want you back in pieces with me. And for all of you other soldiers to be okay.

I miss you baby, just come back to me. I love you very much.

Don't get hurt, just come home soon...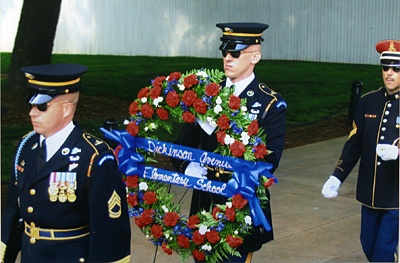 © Alejandra D., Milford, CT