gone...
April 17, 2013
Where did you go?
Why did you leave?
You promised you would stay, but I dont see you anymore...
Why would Daddy just dissapear?
Was it me?
Himm and mommy used to fight, but Daddy swore he wouldnt leave.
That promise is broken...Gone...
He's gone...and Mommy says hes not coming back...
My Daddys gone now....
goodbye Daddy....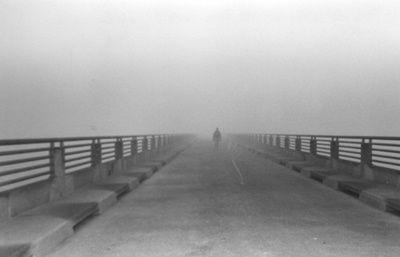 © Becky G., Westerville, OH