Two Sides
April 17, 2013
Let them be Parrots
always agreeing with others
and does whatever others do.

I'd rather be an Eagle flying high,
Who says what they want
and does what they want,
I can fly free and independent
than a Parrot that is caged and depends on others to live
I can stand on my own and fight
not sit in a corner and cower.

I would rather be a rare and free Eagle
whose always on the move
rather a rare beauty
than one you can find in a pet store.

I'd rather get my own food, fight my own fights
and always go for it and win,
than be fed by hands and watch as someone fights my fights,
a creature that never cares to win.

If I could be free and independent ,
I'd rather be an Eagle.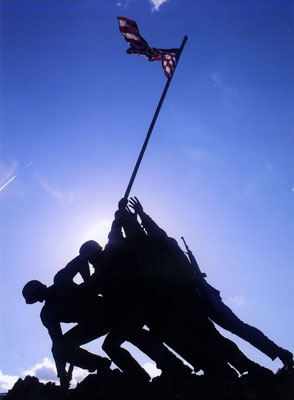 © James M., Glendale, AZ