Rain!!
April 17, 2013
The sun tries to find a way out,
Like a stupid mouse in a maze.
But cant.
The dark clouds cover the sky with a mean grin.
And laugh when people run away.
Then get mad,
When people like me stand outside,
As little drops hit the ground.
As it becomes more angry it starts to pour.
Starts to rain cats and dogs
And drenches anyone who dares to walk outside.
Its grin slowly fades as I stand outside
with a huge smile.
Being the happiest I can be
while getting soaked from the falling rain.
I couldn't love it more.
The smell.
The coldness
When it becomes more angry, clouds turn black
And lightning strikes.
The lightning so strong, like Zeus called it down.
The rain and darkness so powerful,
Like Apollo is dead.
I do not budge,
Though I am drenched.
The rain is my happiness.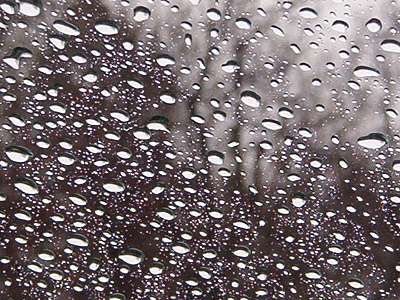 © Terrin C., Humboldt, IA