milky way
April 16, 2013
hat sweet ungainliness of youth
is handsomeness itself,
not quite ripened.

so i laugh along with you and let
every fleeting moment of
strummed guitars and falling stars;
steamy cars and healing scars;
run through ink-stained fingers.

you blossom and
i watch on tenter-
hooks.

you are a still juvenile cosmos of
ephemeral mountains and teardrop seas,
where kisses become nebulas
that paint the night sky.

and thus -
dare i disturb the universe?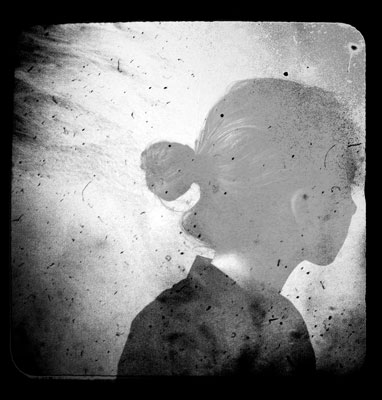 © Sarah M., Blairsville, PA