Do You Know Her?
April 15, 2013
A child was born on a turbulent night
small was her body,
voluminous was her heart,
and it beat with all it's might,
because that was the way God made her.

This child was raised in a squalid town
with angry people
who stole her wings,
and locked her heart to the ground.

Her climb was long and tiring,
buffeted down by their vociferous words,
they slapped cuffs on her writs
and barred her from creating.

They abhorred her discerning eyes,
hated her for a commodious heart
they tightened a muzzle around her
mouth
to stop her reversed lies.

Those twisted martinets tried again
to turn that loving renegade into one of them
they blindfolded her doe eyes with a cloth of chaos
and waived away her life before it even began.

These angry people froze her heart
and turned her innocent eyes somber
these sad people intered her soul and tore her life apart
she was born a child and died a shadow
because that was the way society made her.

These angry people were really only meek
their actions were reprehensible
look in the mirror and see
are you implicated with them?
Think before you speak.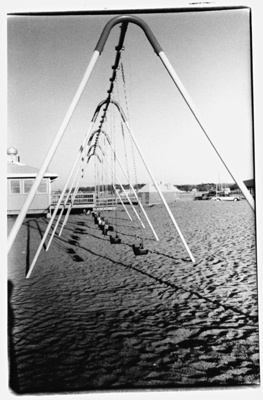 © Gina M., Marblehead, MA