Letting Go.
April 14, 2013
The hardest part of life is moving on.
Letting go of the memories.
Letting go of the person.
Letting go of what you had.
Be it a friend, significant other, family member…
They were someone to you.
They were like family to you.
There was a bond.
How do you pick up the pieces?
How do you put a puzzle back together when all the pieces are missing?
You can't put back together what went through the shredder.
You come to a point in your life when you have to let go.
You have to decide that the pain isn't worth it.
That they would want you to move on.
That you don't deserve to be torn up over something you can't control.
You can regret.
You can be sorry.
But you can't go back and change it.
It's over.
You accepted that.
I have to do the same.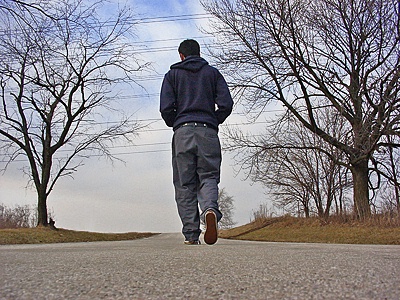 © Greg K, New Lenox, IL