My Queen
April 6, 2013
My queen is at home alone,
She needs to fight.
Reflected back on the past,
To see how it went right.
We all love her,
And she thanked us so kindly.
The sound of the ticking clock,
Is the lasting of her in my mind.

I don't want to believe these words,
I'm sure everyone knows.
As my queen makes her transition,
She begins to go.
All we do is remember,
The images of the past.
But as each day turns to night, the sun and stars,
Nine years has gone so fast.

Her heart was golden,
All full of good.
This tragedy occurs,
I can't believe it but I should.
My whole life I wondered,
How she made it through.
It was a lifelong battle,
And my queen was able to.

I once was lost,
Then I was found.
The comfort and warmth of home,
The laughter and smiles such beautiful sights and sounds.
Now as we look at my queen,
We wish this wrong.
In our hearts and minds,
And it's been so long.

The sleeping body in peace,
My life is torn apart.
I can't conquer it,
Because no glue can fix my broken heart.
My mind falls asleep but doesn't forget my loss,
I sob until I'm blue in the face.
She lay there in peace,
And my queen is in a better place.

We go to her new home,
The scene of those who died.
Ice cold weather in that yard,
But I should have cried.
Now all my days are filled with tears,
With no friend to lean.
I wish to God to go back,
And see my queen.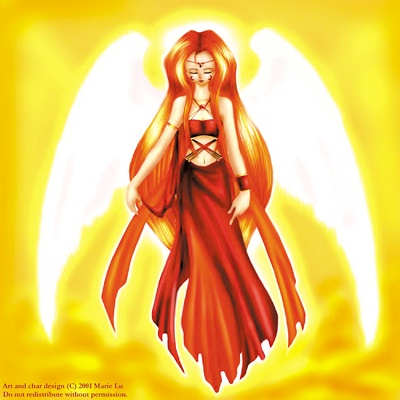 © Marie L., Sugar Land, TX