Paroxsym
March 26, 2013
Northern August.

Furtive gaze,
paradox.

Quantum entanglement.
I do not understand,
do not want.

You are tracing constellations
with my index finger.

There is a universe before us
for us--
A stillness of water
we shatter with

tonight's ripple

(tomorrow's
paroxysm.)

Morning.
Blotted with tears,
and a charlatan's
duplicity.
it is drizzling,

and you are smooth sailing
the get away star--

binary system)
stricken to orbit in
an unfaithful galaxy.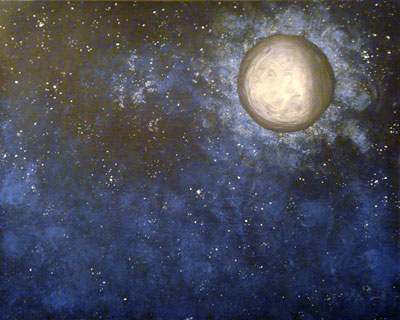 © Allison H., Vancouver, WA